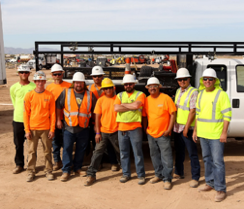 Boring Contractors Employment
We are an equal opportunity employer.
Qualified minorities, women, veterans and individuals with disabilities are encouraged to apply.
Resume not required. To apply for this position, click the manual entry below and submit your information.
Equal Opportunity Law:
https://www1.eeoc.gov/employers/upload/eeoc_self_print_poster.pdf
If you want to view the EEO is the Law poster, please choose your language:
English – Spanish – Arabic – Chinese
Se habla Español: La Perforación Contratistas, Taladrado Contratistas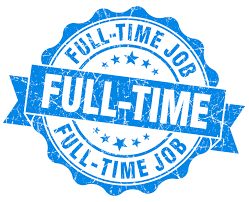 Boring Contractors Full Time Employment | Full Time Employment
The most common types of careers available with Boring Contractors, LLC are:
Directional Drill Operator
Utility Locator
Mudman
HDPE Butt Fusion Welder
Laborer
CDL Driver
Boring Contractors, LLC is an Equal Opportunity Employer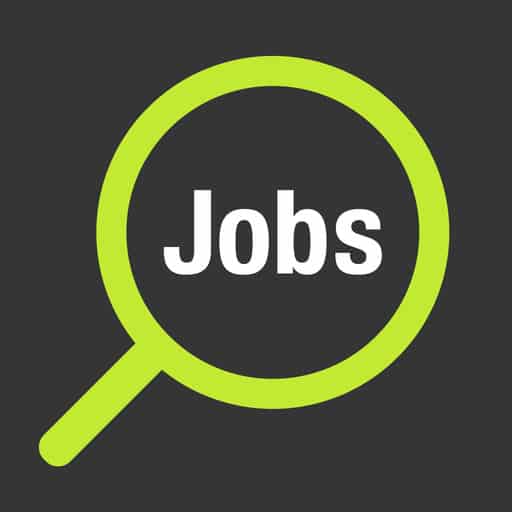 Boring Contractors Full Time Employment | Full Time Jobs
While meeting the ever changing needs of the customer, we maintain a friendly and safe work environment and strive to offer the flexibility needed to create a healthy work-life balance. Our employees are our biggest asset.
We are currently seeking qualified individuals to fill both entry-level and skilled crew member positions on our team.
At Boring Contractors, LLC we are committed to:
Work Safe
Work Together
Keep It Simple
Tell the Truth
Never Quit
Always Do What Is Right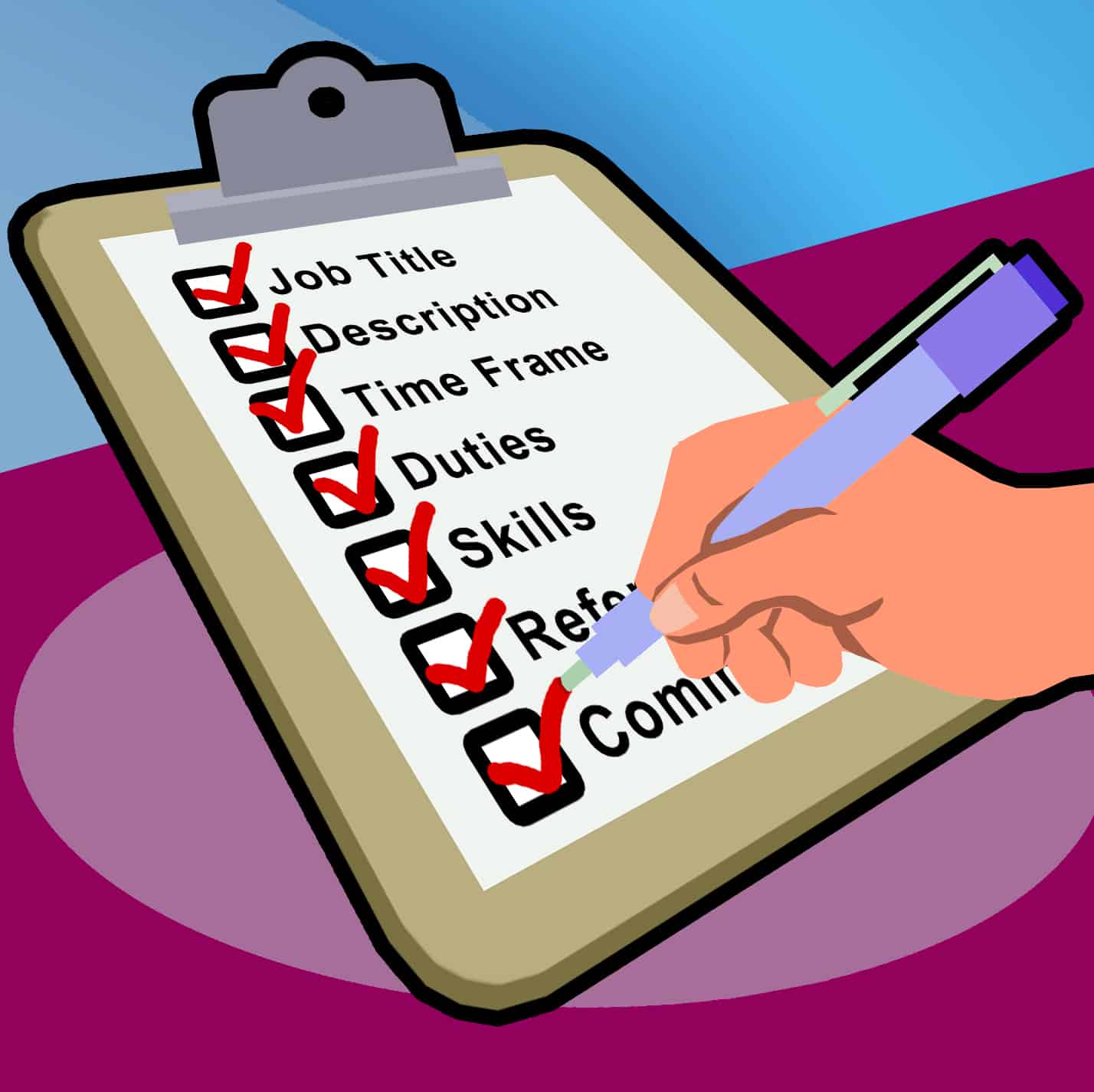 Boring Contractors | Job Descriptions
Horizontal Directional Drill Operators, Horizontal Directional Drill Locators, Utility Construction Skilled Laborers Required Knowledge, Skills, & Abilities Primary Responsibilities: Locates Head and path for Vermeer and/or Ditch Witch Horizontal Directional Bore Rig Operation of Mini Excavators and Hydro Vacs, Hand digging when required Clears brush and digs up utility lines Operates line location instruments and leak detection instruments when necessary Prepares sketches for field notes in construction layouts and as-built Researches as-built drawings for line locations Walks jobsite to plan construction path around painted or flagged utility locates, contacts Utility Company and/ or building or property owners when knowledge of un-locatable private lines may be present Maintains inventory, equipment, supplies and assigned vehicle Calibrates and maintains sonde/beacon on Directional Drill Maintain effective working relationships with those contacted in the course of work All other duties as assigned Education: High school diploma or G.E.D. plus 3 years of experience and/or training; or equivalent combination of education and experience Experience: Knowledge of highway traffic control standards Knowledge of operation and maintenance of electronic locating equipment for Directional Drill Knowledge of health and safety regulations, practices and procedures Knowledge of reading and interpreting Telco and/or CATV design prints Technical Skills: Ability to read and interpret construction and engineering plans Ability to accurately sketch and record field notes and computations Ability to research land and plat information and communicate design prints Ability to perform and/or instruct entry-level skills and practices Soft Skills: Ability to read, comprehend and carry out instructions Ability to multi-task and work in a fast paced environment Excellent interpersonal and customer service skills Effective listening, interacting and writing skills Physical Requirements: A valid driver's class A license is required or ability to acquire within 90 days Individuals must have a valid driver's license and driving record meeting the company policy conditions Must be able to pass pre-employment screening that includes background and drug testing Must be in good physical condition with the ability to stoop, crawl, bend at the knees and waist, squat and lift 80 pounds; includes body weight, equipment, tools and boxes Preferred Hiring Terms: Fulltime Employee Start Date: As soon as Possible Pay Rate: Competitive Pay Based on responsibilities, experience and skill Benefits: Boring Contractors, LLC offers a comprehensive benefits package to include: Medical, Dental, Vision, Life Insurance, Short & Long Term Disability 401k Paid Holidays & Paid Vacation