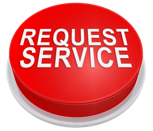 Request Boring Contractor Service
Contact us now for a Free, no obligation consultation about your directional drilling and horizontal auger boring project needs.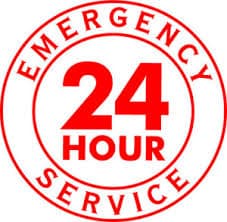 In a hurry? Ask about our 24-Emergency directional and auger boring services.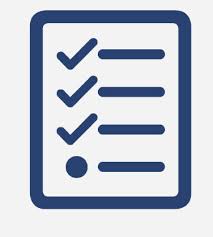 Boring Contractors Request Service | Request Service Form
To get a free electrical, telecom, oil and gas, sewer, water or irrigation line underground installation bid for your directional or auger boring project, fill out the form below or send us an email at quotes @ boringcontractors.com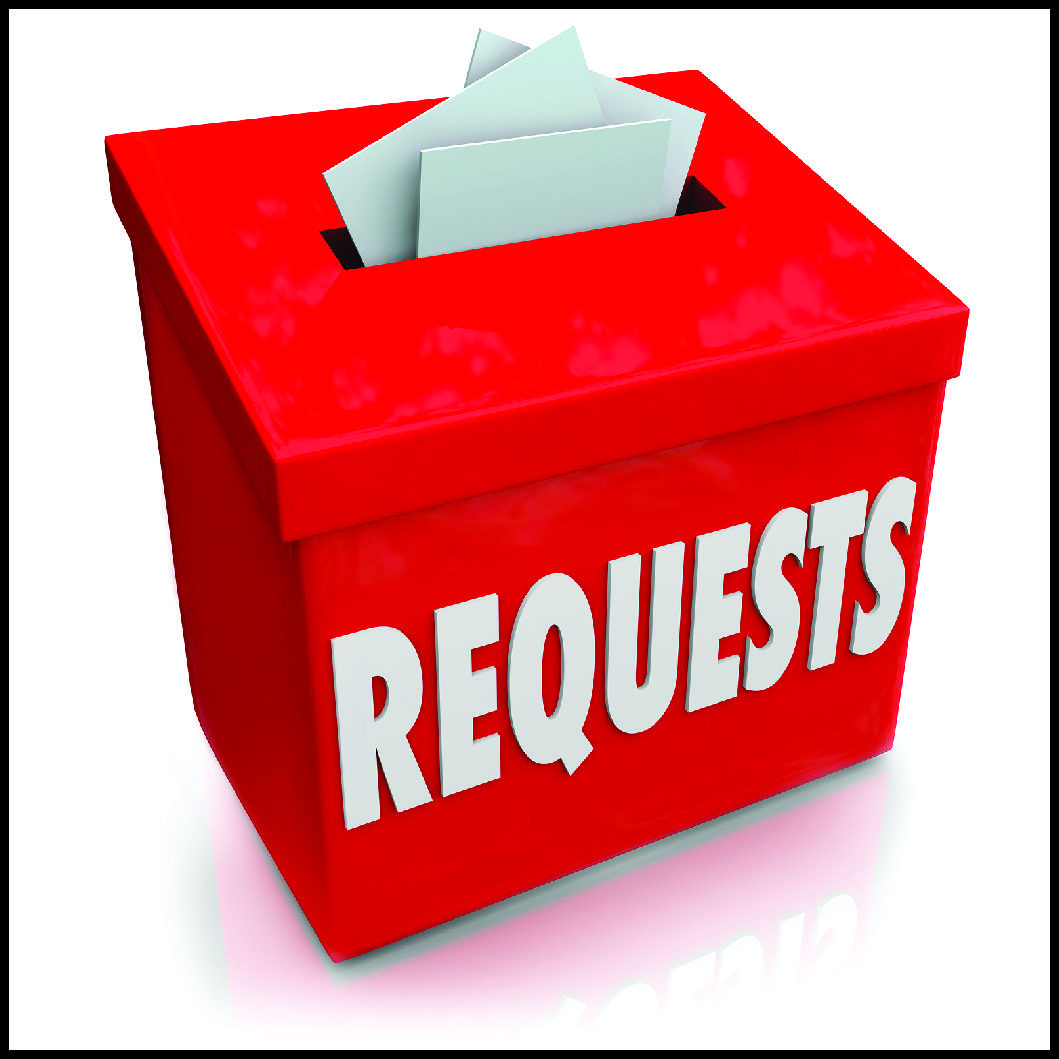 Boring Contractors Request Service | Request Service Fill Out, Email Call
Please have answers to as many of the following questions as you can.
Contact Name, Contact Phone, Company, Company Phone, Email, Project Name, Public or Private, Project City, Project Address, Project State, Project Owner, Bid Date, Need Quote By Date, Bid Item (if Known, Length, Casing Size, Thickness of Casing Wall, Crossing Under, Carrier Size/Material, Force Main, Gravity Sewer, Water Main, Is Grade Critical, Is Line Critical, Pit Depth, Anticipated Schedule Date, Will Trench Boxes be Required, Who is to Install the Carrier Pipe, Is Fill of Annular Spaces Required, Fill Material, What are the Soil Conditions, Is the Water Table Above or Below the Pipe, Are Boring Logs Available, Is the Site for the Pit Open or is it Tight, Vehicle Access to Site, Utilities in Area, Are There any Lines Overhead (Excavator Operation), How Critical is the Line and Grade, Do We Need to Hit an Existing Manhole or Line.