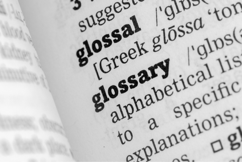 ex·pert
noun
1. a person who has a comprehensive and authoritative knowledge of or skill in a particular area.
"experts in directional boring"
synonyms: specialist, authority, pundit
adjective
1. having or involving authoritative knowledge.
"he had received expert directional drilling advice"
synonyms: skillful, skilled, adept, accomplished, talented, fine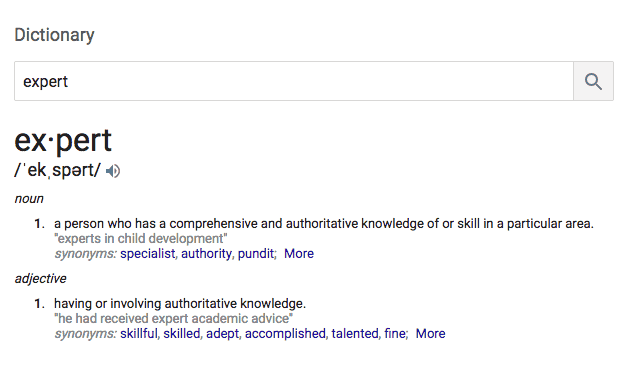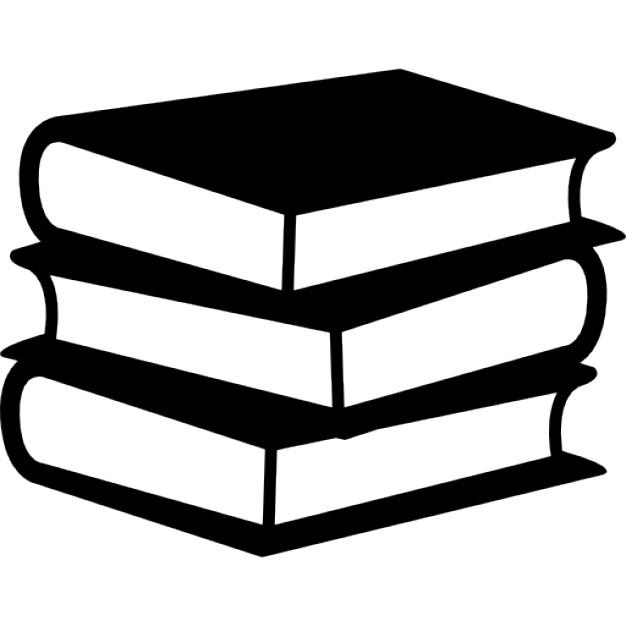 Boring Contractors Glossary of Terms | Directional Boring Book
We wrote the book on underground horizontal boring. With 30 years of field operating experience and thousands of bores completed, we can help you successfully complete your next project on time and within budget.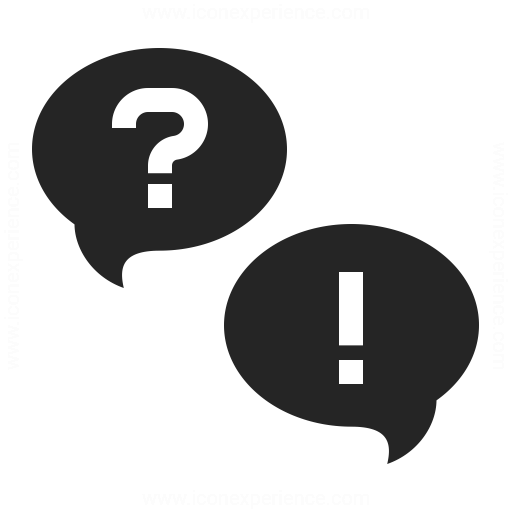 Boring Contractors Glossary of Terms | Directional Boring Answers
While directional drilling term usage can vary from town to town, city to city and state-to-state, this list of trenchless technology terms https://boringcontractors.com/blog/2017/02/17/common-directional-boring-terms/ will give you a general idea of what different boring industry phrases mean.
Need answers to whether or not your project can be directional drilled (wet) or auger (dry) bored? Call us @ 866 846 9264 for your free no obligation consultation.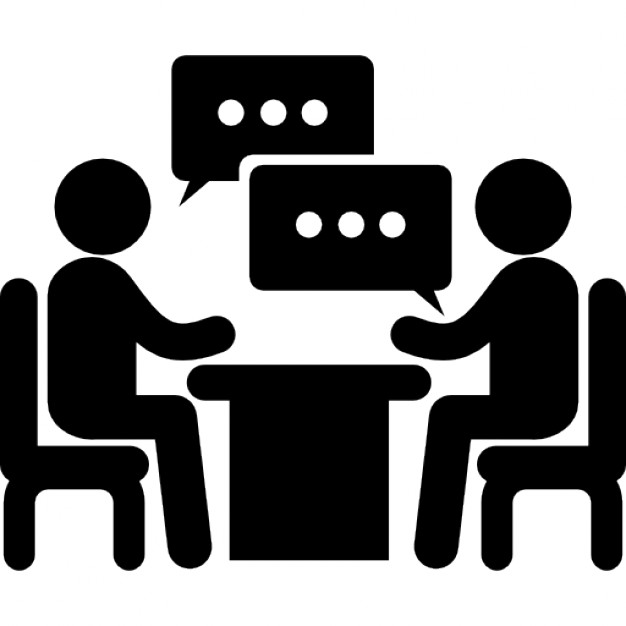 Boring Contractors Glossary of Terms | Directional Boring Experts
AECOM
Arcadis North America
Associated Engineering
Black & Veatch Corp.
Brierley Associates
Brown and Caldwell
Burgess & Niple Inc.
Cardno Inc.
CCI Inc.
CDM Smith
CH2M
CNA Consulting Engineers
Dillon Consulting Limited
DLZ
Engineering Technology (Entec) Inc.
Gannett Fleming Inc.
GeoEngineers Inc.
GHD
GRW Engineers Inc.
Harris & Associates Inc.
Hatch Mott MacDonald
Hazen and Sawyer
HDR
Hubbell, Roth & Clark, Inc.
Hydrostructures, P.A.
J.D. Hair & Associates Inc.
Jacobs Engineering Group
KCI Technologies Inc.
Lockwood, Andrews & Newnam Inc.
McKim & Creed Inc.
McMillen Jacobs Associates
Murray, Smith & Associates Inc.
O'Brien & Gere Engineers Inc.
OHM Advisors
Parsons
Project Engineering Consultants Ltd.
R.V. Anderson Associates Limited
RJN Group Inc.
RPS
Rummel, Klepper & Kahl LLP
Shannon & Wilson Inc.
Staheli Trenchless Consultants, Inc.
Stantec
STV Energy Services Inc.
Tectonic Engineering & Surveying Consultants P.C.
Wade Trim
Weston & Sampson
Woolpert
WSP | Parsons Brinckerhoff